Looking to get your eye makeup just right? You've come to the right place! Whether you're a makeup beginner looking for essential tips and tricks, or a more experienced beauty aficionado up on all the trends, everyone can benefit from some expert insight into this vital part of any makeup look. With that in mind, here are our top rules for getting amazing eye makeup – get ready to become an eye shadow pro in no time!
When picking the color of your eyeshadow, think about the color of your eyes. Green eyes look great with red, copper, or purple shadows. Blue-eyed people should use peach, brown, or golden colors. Brown-eyed people can use any color but green and blue look especially good, like emerald and ultramarine.
The choice of technique for applying shadows or the shape of the arrow depends on the structural features of your eyelid. For example, if you have round eyes, accentuate the outer part of the eyelid, and if the eyes are not very large, it is better to do the shading diagonally.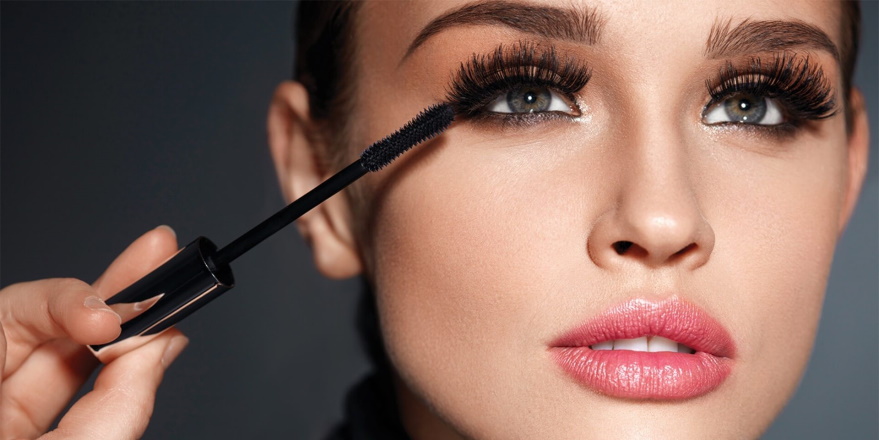 You can try using everyday items when you are just starting out and don't know how to use a liner or brush. For example, you can use a plastic card, napkin, or masking tape to help apply shadows.
Keep a basic set of brushes handy. For the first time, you will need only two: a small, dense, rounded brush with soft bristles for applying shadows, as well as a long and looser brush for blending them.
Cream shadows are good for creating a solid makeup look. They can also be used as a base for dry shadows. Cream shadows are easy to use, even for beginners. You can put them on with just your fingers!
Dry loose eyeshadows help to achieve the most bright and most saturated color, but at the same time, require some skill during application. But dry-pressed shadows, on the contrary, are perfectly applied and shaded.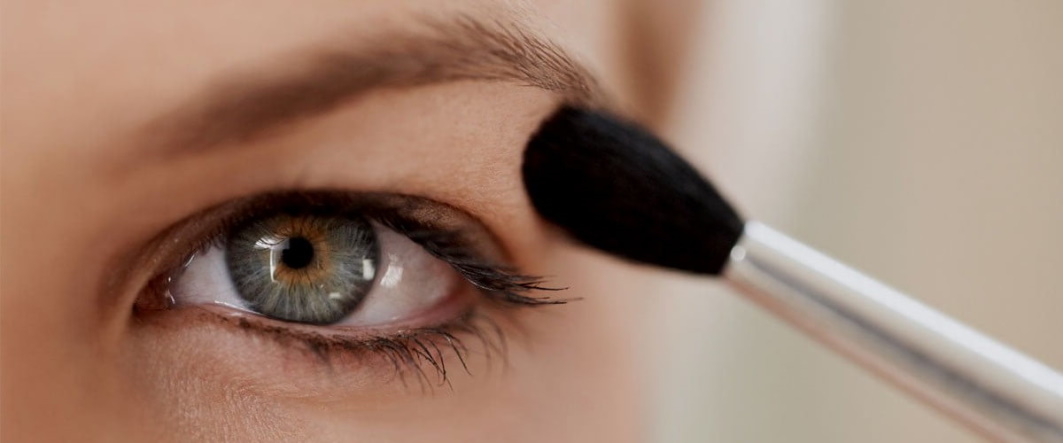 When you put on makeup, don't forget to use primer on your eyelids. It will help the makeup last longer. You can also use foundation instead of a special makeup base if needed. Apply it in a thin layer on your eyelids.
If you use an eyeshadow palette, remember that each shade has its application area. So, the lightest shade, as a rule, is intended for the brow zone. So, use the darkest shade in the outer corner of the eye, and apply the middle one in the crease.
Eyeshadow fixes are a must-have. With it, you can easily fix the result of your work in just two clicks – clean up the shadows and refresh their color.
Finally, keep an open mind and have fun with your eye makeup. Experimenting is the best way to find new looks and techniques that work for you! Who knows, you may even discover a signature look of your own.
Follow these top rules to get amazing eye makeup like a master. Don't forget to have fun experimenting with new looks and techniques – you may even discover your own signature look.