Are you looking to give your hands a classic, polished look but not sure what is involved in a classic manicure? Don't worry! We have all the details right here. A classic manicure involves various steps to ensure beautiful nails and healthy hands. This luxury beauty treatment is perfect for everyday or special occasions and can be tailored to meet individual tastes and preferences. Read on to learn more about this timeless technique that will keep your hands looking great!
Steps of classic manicure
Cleaning: The first step to a classic manicure is thoroughly cleaning the hands, nails, and cuticles to ensure they are free from dirt and bacteria.
Nail Shaping: This involves cutting your fingernails into the desired shape – usually rounded or square – before filing them smoothly with an emery board or nail file.
Cuticle Care: Cuticles are softened with a cuticle cream or oil and then gently pushed back and trimmed to neaten the edges of the nails.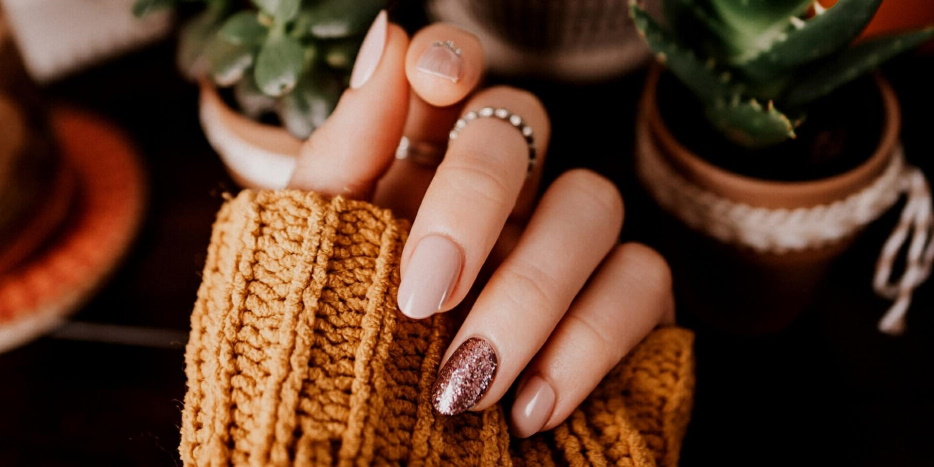 Buffing: After your cuticles have been cared for, use a buffing block to refine the surfaces of your nails and remove any imperfections.
Polishing: Choose your favorite polish color and apply two coats evenly to each nail, with a base coat before the color and a top coat after.
Finishing Touches: Use cuticle oil or hand cream to nourish the skin around the nails, followed by a light massage for complete relaxation.
Pitfalls of classic manicure
Be careful when someone is cutting your nails because you can get cut. It will hurt, and it won't look nice. The most dangerous part is that you could get an infection if the tools and hands of the person cutting your nails are not clean. So before getting a manicure, check to ensure the place looks clean and that the person wears gloves.
The cuticle is important for protection. It keeps contaminants and damages away from the matrix, which is a sensitive area. However, if someone who does not know what they are doing cuts the cuticle, it can harm the nail plate that is growing. It can lead to grooves and dimples in your nails and make them not grow right.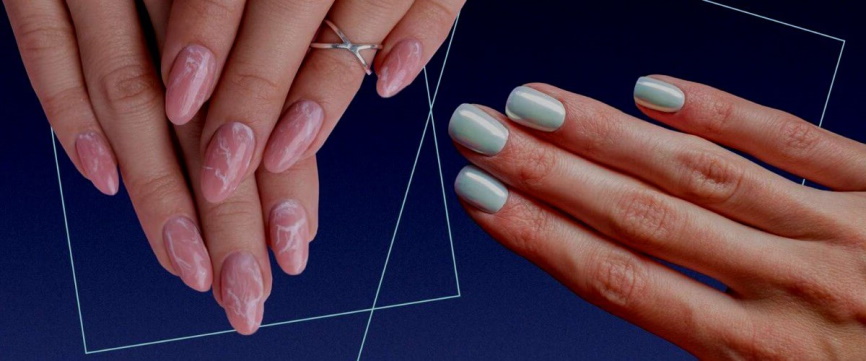 After a bath, the nail plate gets bigger because it has been in the water. Unfortunately, the varnish on the nails does not get bigger with the nail plate, so it can easily start to come off. To avoid this, use water-soluble products.
It is important to be careful with classic manicures because if done wrong, it can cause damage and infections to your nails. Do your research before getting a manicure, and visit an experienced technician. With proper care and attention, you can achieve beautiful classic nails in no time.
By following these steps, you'll be sure to have a classic manicure that looks beautiful and lasts longer. So whether you're going out or want to give your hands some extra TLC, a classic manicure is the perfect way to keep them looking great!